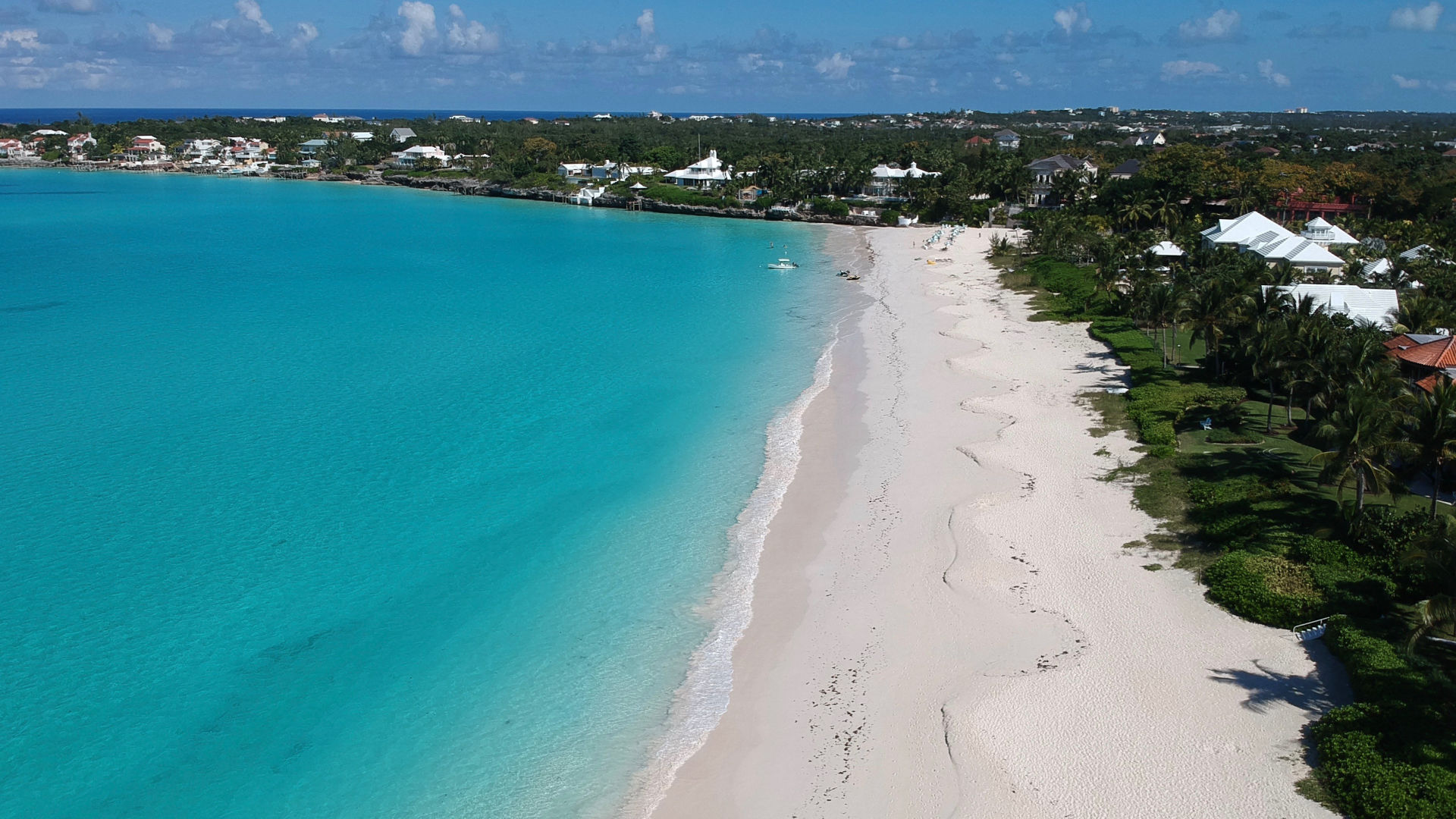 Old Fort Bay is an extraordinary waterfront community in The Bahamas nestled along the northern shore of New Providence Island just east of Lyford Cay. Anchored by the historic Old Fort which dates back to the late 1700s and has been lovingly restored as the center of community life, Old Fort Bay combines Old Bahamian island living with the latest in community planning and design with a beach club, marina, canal systems and parks
Residents at Old Fort find that their houses are full of friends and family throughout the year. The proximity to the international airport as well as the growing list of carriers who service NAS is ideal.
The Old Fort's location 10 minutes from the airport is a great asset. More and more people report that the quick direct flights from New York, Philadelphia, Boston, Atlanta, Charlotte and London are what attracted them to own here.
Once here, residents find there is a lot to do in Nassau and on the other islands. People have come to Nassau to experience a Caribbean way of life with an "English accent." For those who want excitement, downtown Nassau, a 25 minute drive, has great shops, active nightlife, gambling casinos and a thriving and bustling historic centre. The Old Fort beach is considered the most beautiful beach on the island. Golf and tennis, snorkeling and world-famous diving are minutes away.
Our residents are keen boaters who often take day trips to Rose Island and the Exuma chain. First time visitors to these magnificent turquoise waters and islands are stunned by nature's beauty. A day trip by plane or ferry to the charming Harbour Island usually completes a holiday to Old Fort. There just happens to be a perfect place for lunch there and a few great shops as well.
For nature lovers, The Bahamas is full of birds, trees and, of course, pristine and immaculate reefs and water. Naturalists have been obsessed by this beauty since the 17th century.